COMPLEXION PERFECTION
Welcome to Complexion Perfection, a mini makeup course dedicated to your complexion!
Learn how to create a seamless, flawless complexion that will last all day.
Complexion is an umbrella term that covers skincare, foundation, concealer, bronzers, blush, highlight, contouring and so on. When I meet my clients and we discuss complexion I have noticed there is a lot of confusion around creating a flawless look. When you create a perfect complexion, all your other makeup will look good no matter what it is, so I always get my clients to spend time perfecting their complexion. It will help save you time, frustration, and money in the long run. 

The best part of what I do is teaching women how to feel fantastic when they apply their makeup and beauty products. It is so important for our wellbeing that we use products we love, and we know how to use.
We deserve to apply products that make us feel fantastic!
Complexion Perfection is an express course designed to teach you how to create a perfect complexion, using easily accessible products at home! Whatever your makeup ability, skin type and age, we will get your skin glowing in no time!
"I want to help as many women as possible feel AMAZING when they put makeup on! Working with women this way is what I was born to do and its pretty powerful for me and the ladies I help!"

Let me help you! I cannot wait to get started! We are going to have some fun!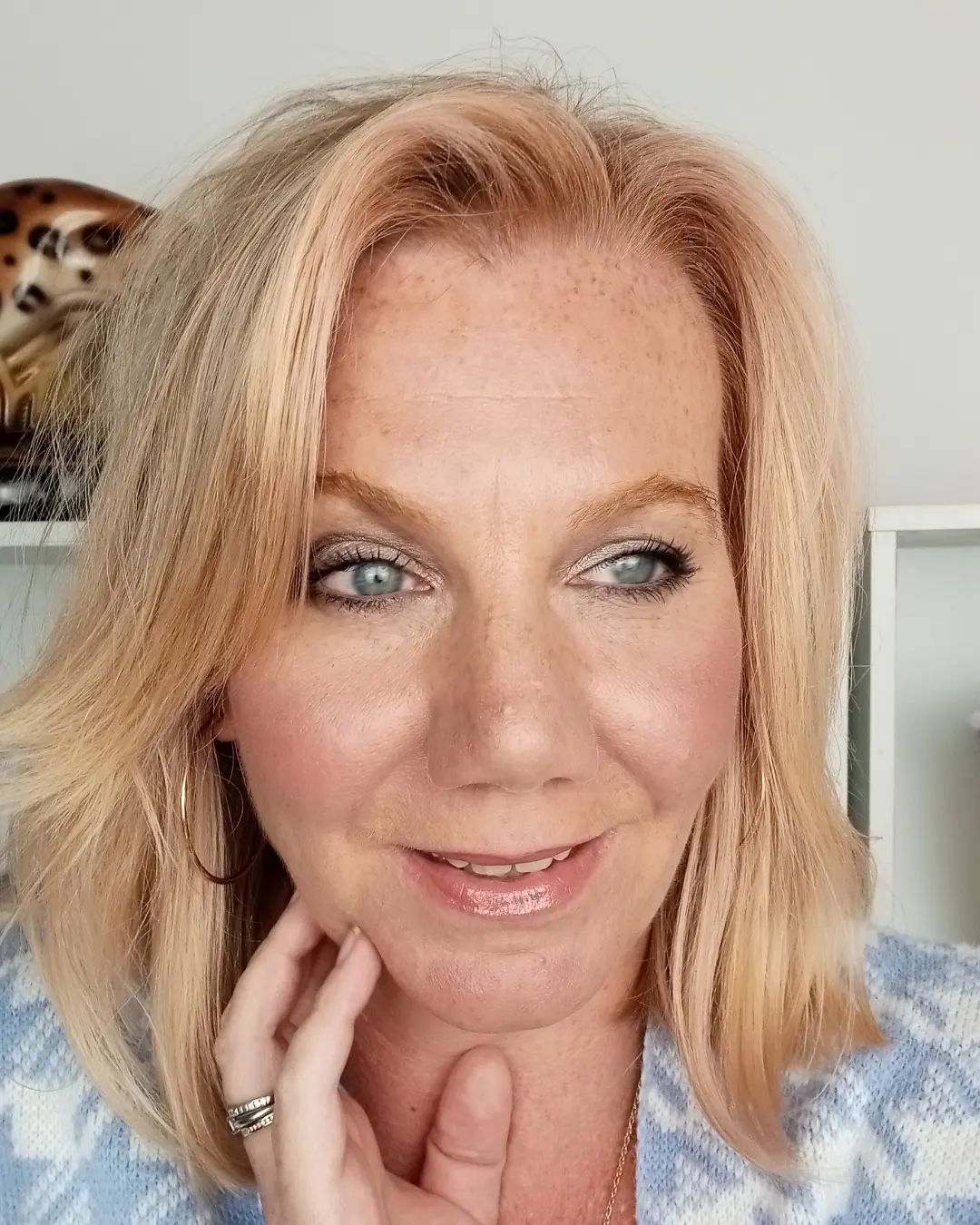 What you will learn in Complexion Perfection:
You will learn how to look after your skin. When I worked for Laura Mercier, she would say that when a painter painted a masterpiece, they would start with the perfect canvas. The perfect canvas in complexion means happy skin: it doesn't have to be perfect skin, but it needs to feel comfortable.
You will learn about all the key types of foundation that are available, and you will learn which one is better for your skin type. Whether you have oily skin, dry skin, normal skin, sensitive skin, or combination skin there will be something for you!
You will gain knowledge of concealer and how to use it correctly with no gimmicks or hacks, allowing you to look great no matter your age.
You will learn how to use powder, how much powder to use, and how to apply powder. There are a lot of myths about powder, and I will explain how to apply powder correctly so that your makeup will last all day.
You will learn how to apply bronzer for a sun kissed glow, even in the depths of winter.
You will learn how to create lift by applying blush correctly.
You will learn pro tips on contouring, when to contour, how to contour, and if you need to contour.
You will learn how to highlight your features, drawing attention to areas of your face that you should show off!
You will learn how to remove all your makeup, caring for your skin so that your skin will look great the following day!
You will be able to identify your skin type, allowing you to choose the correct products for your skin type.

FAQ
I get so confused when it comes to makeup, can I re-watch the video tutorials?
Yes! You can watch the videos as many times as you like!

Can I participate if I am not in my 20s?
YES! This course is designed for beauty lovers regardless of your age. The advice is for women up to the age of 102!
I do not know anything about makeup. Do I need to know anything about application or colours?
NO! What is great about makeup newbies is they will have no bad habits that Nina will need to break.
What can I expect for the course?
A detailed, simple to follow, step by step guide on how to look after your skin and create makeup looks that you will love! Nina is so passionate about helping women with their beauty routine, she has collected tips and tricks from her 23 years in the industry that she is sharing with you!
How long do I get access to the course?
Each subscription is for 12 months of access.
Will I need to buy new makeup?
Only if you want to! Nina believes in using what you already have so providing its still within its use-by date then you should use it. Nina always finds a way of using makeup and skincare that you already have.
Will I need to buy expensive makeup?
Absolutely not! Nina IS NOT affiliated with any particular brand, so this course is full of advice and recommendations about makeup and skincare that works regardless of the price!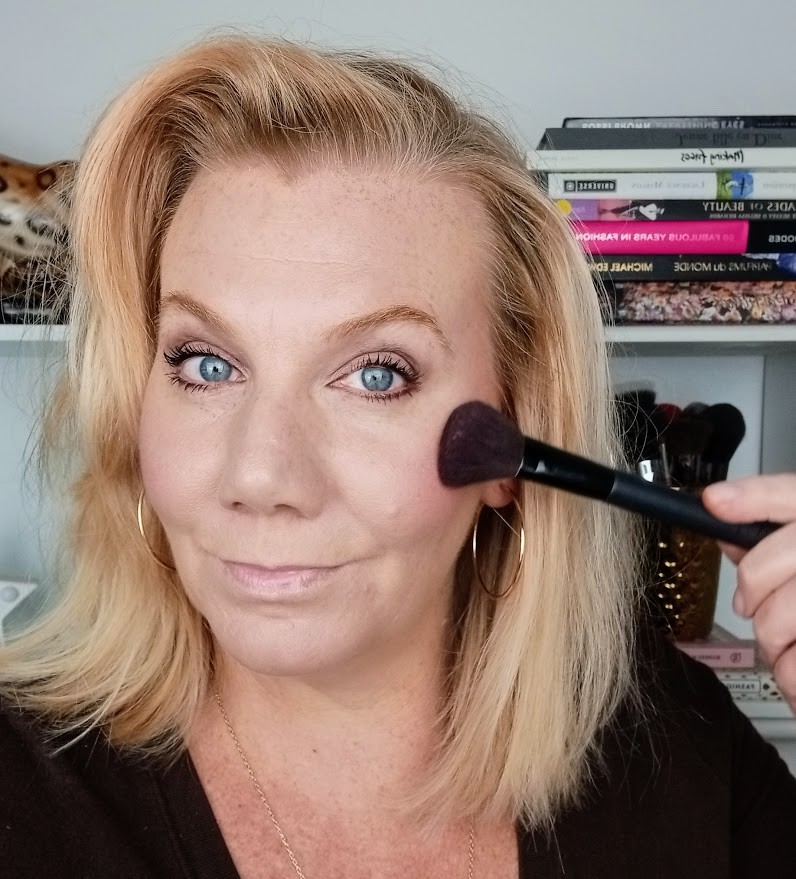 How to Choose and Apply Blush

Learn how to apply your blush for an instant lift, choosing the right texture and shade for your skin type!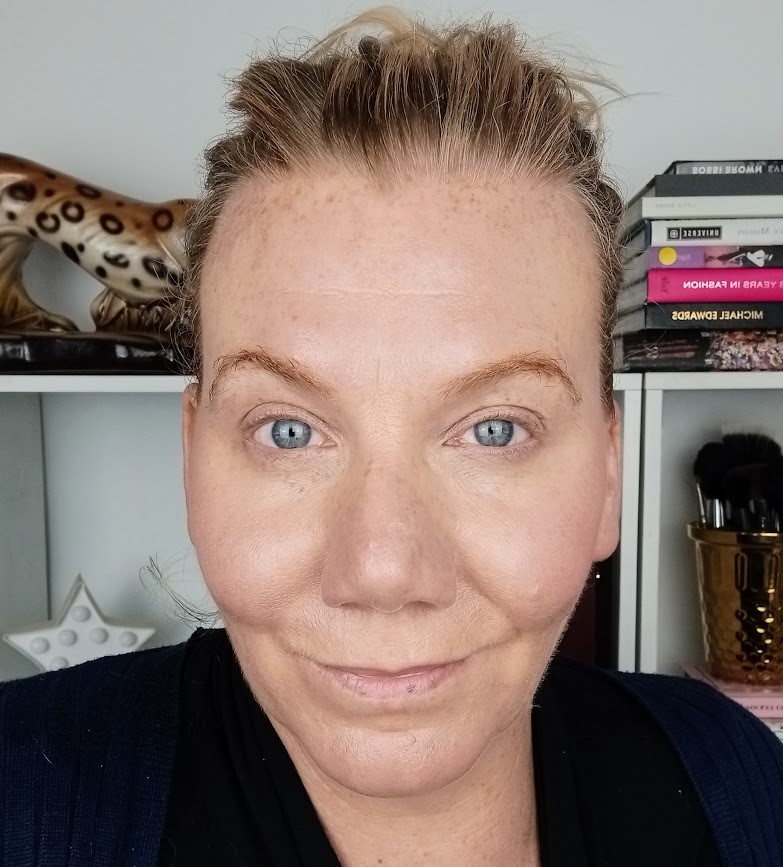 Get Glowing Skin


Create Perfection Complexion by learning the key tips for glowing skin. Learn about skin care and create a fantastic routine that is right for you!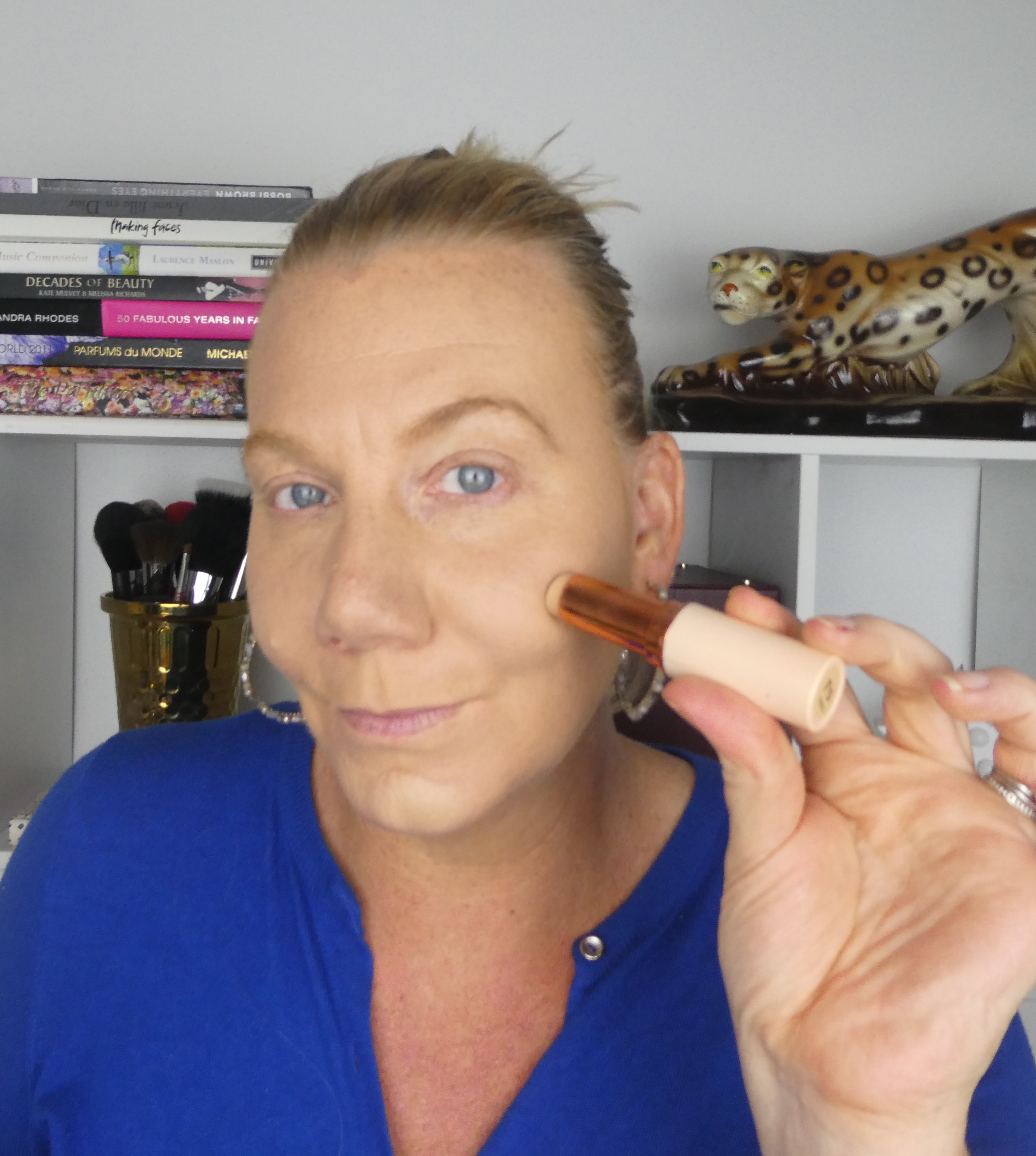 Complexion Perfection is FULL of quick tips and tricks helping you create a seamless, flawless complexion. Nina answers her 17 most asked questions about complexion in this mini course so there is something for everyone!