I am delighted to share this Deluxe Bundle with you! This is the perfect gift for any beauty lover as it contains my top tips and tricks in creating Complexion Perfection and my Mastering the Terms and Tools for makeup! Learn how to create a flawless timeless complexion while you gain knowledge in the latest makeup terms and how to use your makeup tools!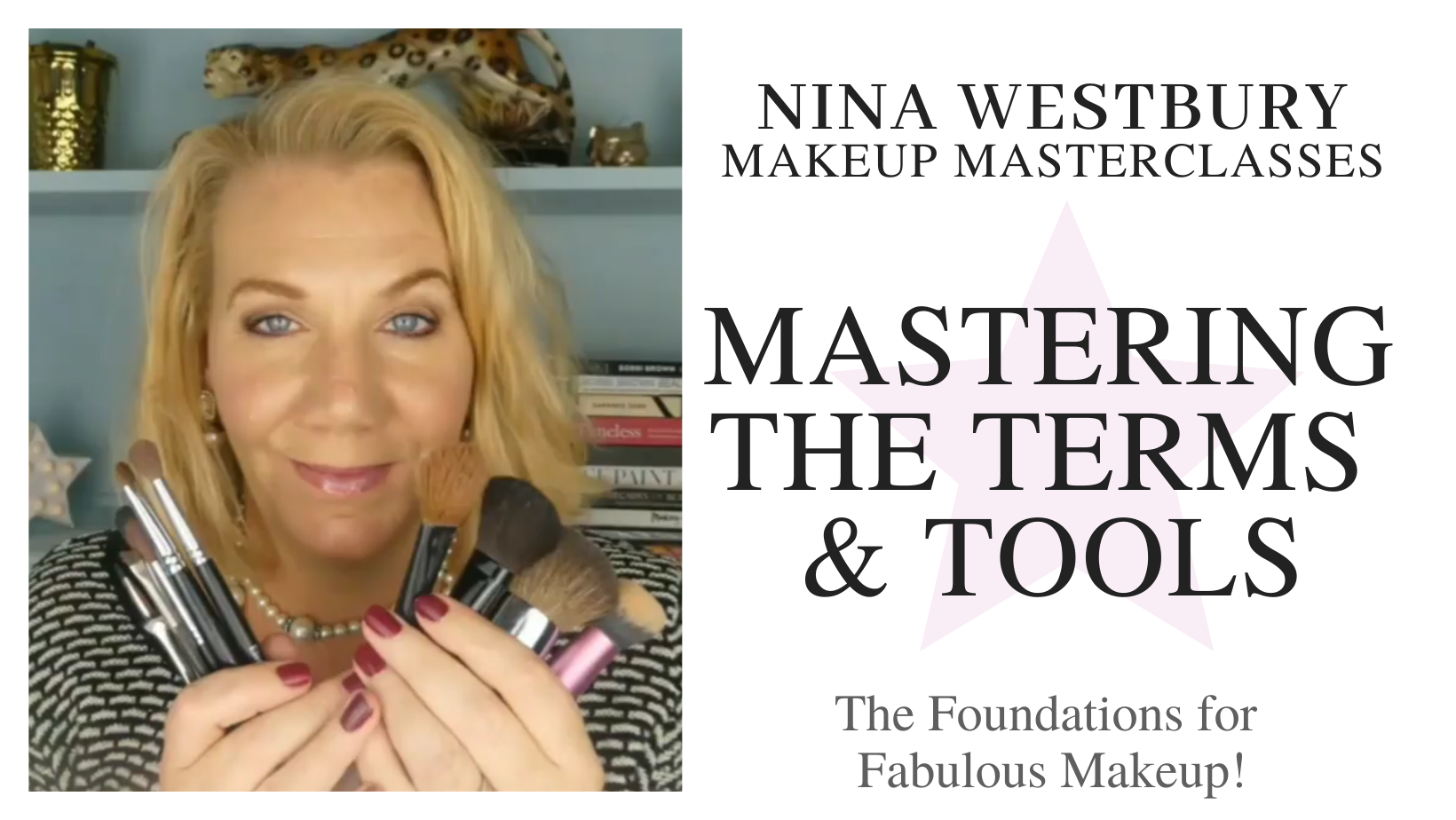 MASTERING THE TERMS & TOOLS

Receive MASTERING THE TERMS & TOOLS for free! Learn how to use your tools such as makeup brushes and eyelash curlers with my tip tips and tricks. Understand makeup terminology so you will have full use of your makeup products and gaining confidence when makeup shopping!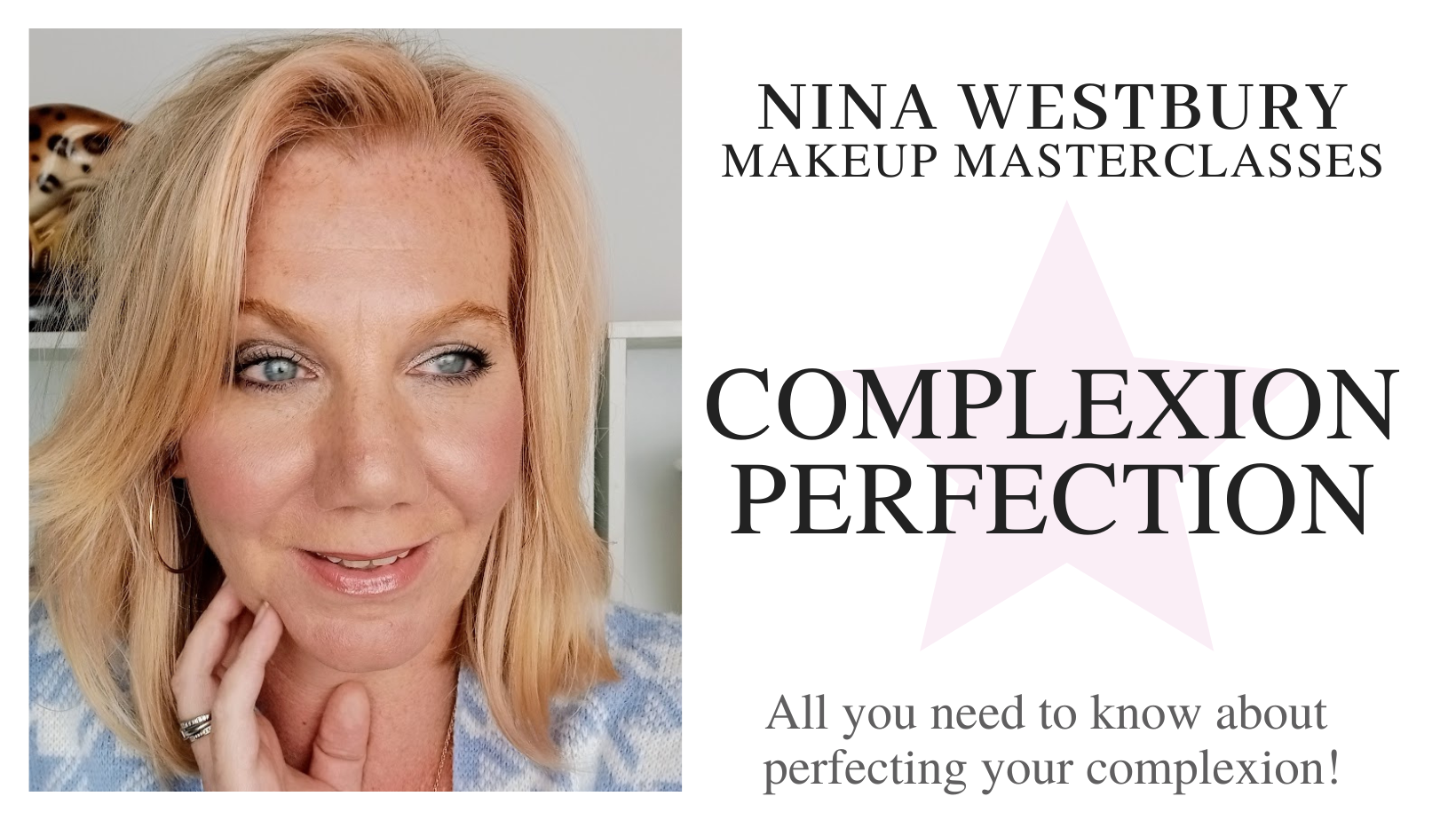 COMPLEXION PERFECTION

Learn the pro tip and tricks in creating the prefect complexion with this mini course. Aimed at women of all ages and makeup abilities. Learn how to care for your skin, become a master at concealing, sculpt your cheeks and revive your complexion! You will learn from written tutorials, detailed written instructions, PDFs as well as 13 short video tutorials helping you create COMPLEXION PERFECTION!

Frequently Asked Questions
I get so confused when it comes to makeup, can I re-watch the video tutorials?
Yes! You can watch the videos as many times as you like within the 12 months course subscription!


Can I participate if I am not in my 20s?
YES! This course is designed for beauty lovers regardless of your age. The advice is for women up to the age of 102!
I do not know anything about makeup. Do I need to know anything about application or colours?
NO! What is great about makeup newbies is they will have no bad habits that Nina will need to break.
What can I expect for the course?
A detailed, simple to follow, step by step guide on how to look after your skin and create makeup looks that you will love! Nina is so passionate about helping women with their beauty routine, she has collected tips and tricks from her 23 years in the industry that she is sharing with you!
How long do I get access to the course?
Each subscription is for 12 months of access.
Will I need to buy new makeup?
Only if you want to! Nina believes in using what you already have so providing its still within its use-by date then you should use it. Nina always finds a way of using makeup and skincare that you already have.
Are refunds given?
I truly believe everyone will benefit from this bundle in some way so no refunds will be issued!



Bundle Contents
Showcase courses and coaching in your Bundle.