MAKEUP TIPS: How to Apply Mascara
Have you ever wondered how to apply Mascara like a Professional Makeup Artist or how to curl your eyelashes for maximum lift? If you are new to makeup or love makeup and are looking for quicks tips and tricks on how apply mascara then this class is for you! 
In this 25 minute class you will join Nina while you'll create captivating lashes that will definitely make a massive difference to your eyes! 
Nina has spent 25 years perfecting mascara applications techniques that are simple & effective. You will learn tricks that Nina uses as a pro makeup artist on her celebrity clients that you can incorporate into your makeup routines!

In this class you will learn:
How to choose the correct mascara brush.
How to select the correct formulation for you needs.
How to position your body to makeup application easy.
How to correctly curl your lashes for instant eye opening lift!
The best way to apply your mascara for maximum vavavoom lashes!
The best way to apply mascara for all day lift. 
Where to apply your mascara for a wide eye look
Where to apply your mascara for a cat eye effect.
How to stop your mascara for running and smudging.
How to stop your mascara from transferring onto your eyelid.
How to easily clean up any mistakes.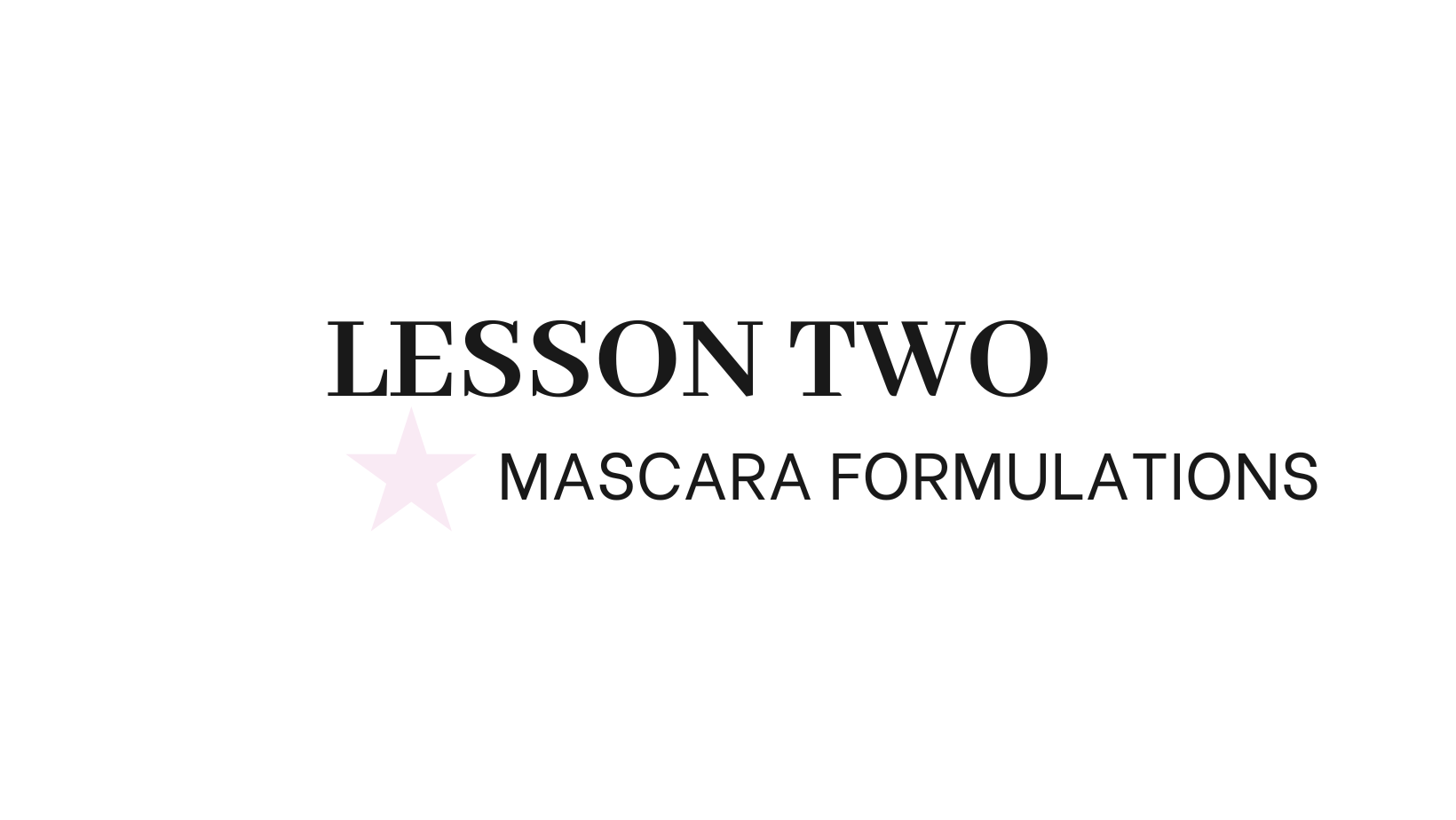 Mascara Formulations

Learn the difference between the different mascara formulations and what will suit your needs. You will gain a better understanding of lengthening mascaras, curling mascara, defining mascaras and every else in between!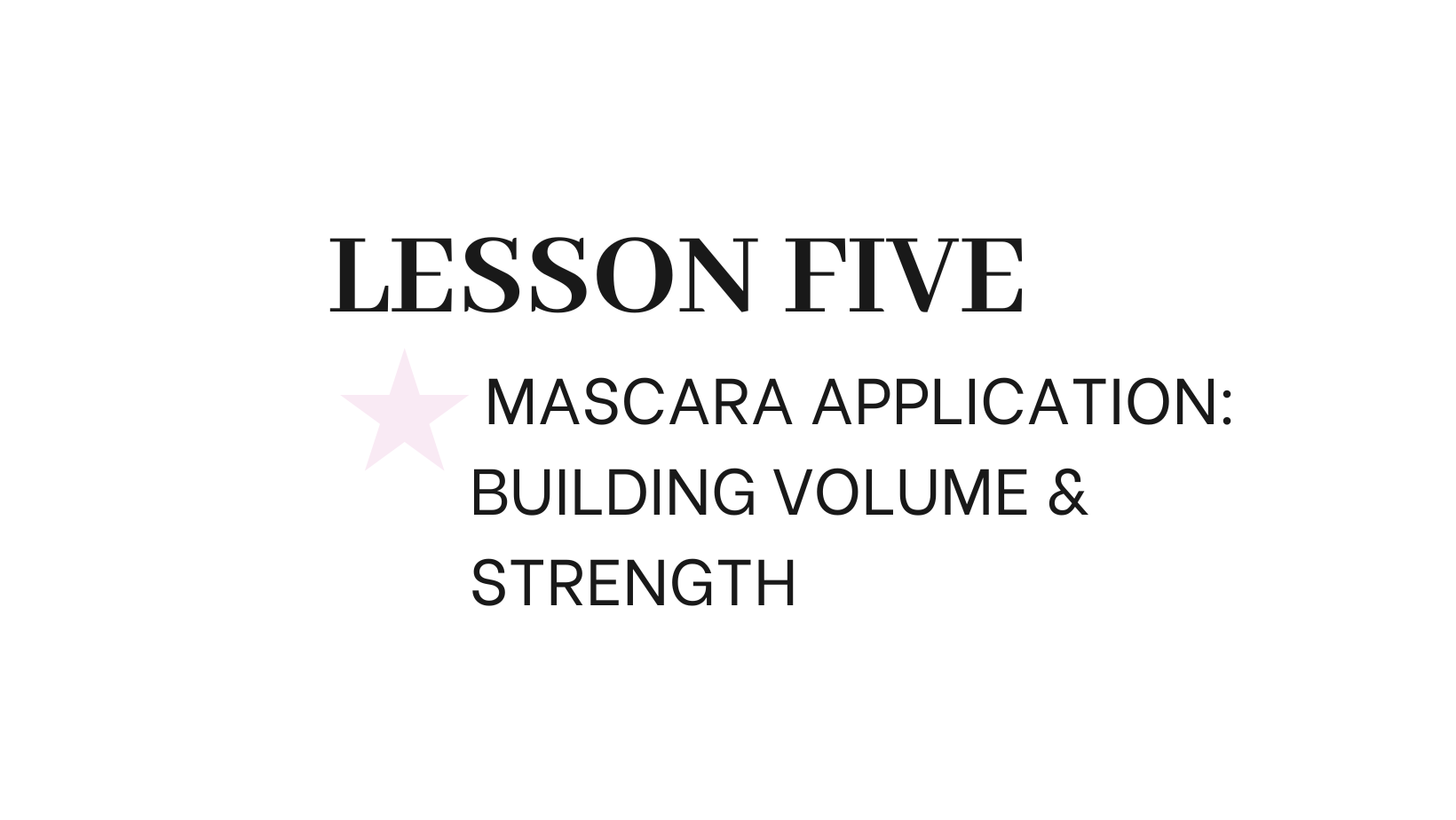 Applying Mascara

You will learn the top tips I have learnt in my 25 years as a working professional makeup artist and the exact same tips I teach my celebrity clients!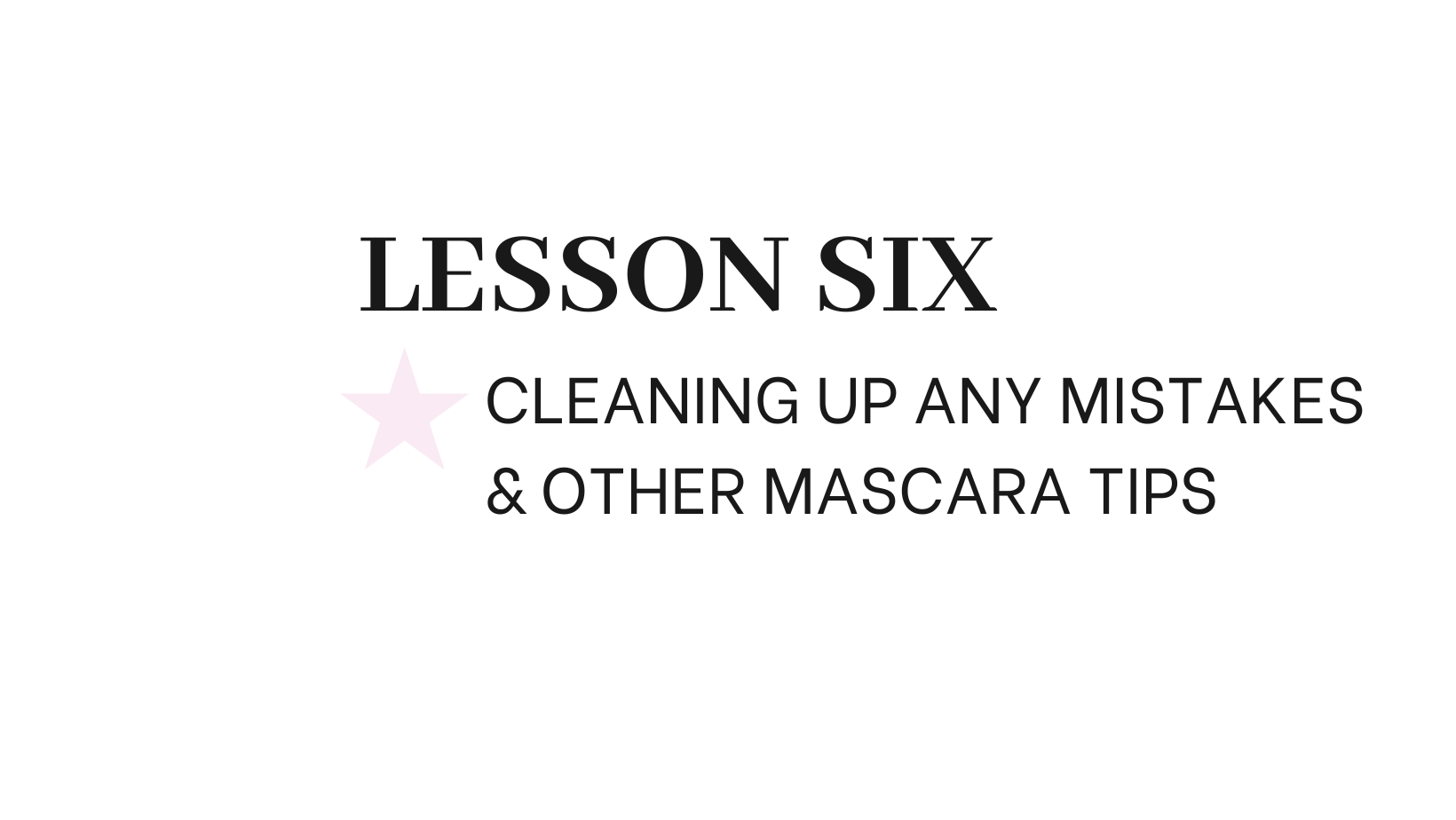 Cleaning up Mistakes &Tips

In this lesson I share my easy for follow tricks on cleaning up mistakes AND tips helping you apply your mascara easily for long lasting results. If you suffer from panda eyes, your lashes are too long or you have very sensitive eyes then there is something here for you!

Check your inbox to confirm your subscription