Mastering the Terms and Tools

The Foundations for Fabulous Makeup

Have you ever struggled with what brush to use when creating makeup or get confused with the terminology used when we refer to makeup? If so, then you need this great resource written by Nina Westbury, a professional Makeup Artist for 25 years!

Mastering the Terms and Tools is the Foundation for Fabulous Makeup and will make makeup application easier and quicker. You will gain confidence in your makeup ability and have fun shopping for new makeup because you will have a better understanding of the terminology! You will no longer have a draw full of makeup that does the same thing because you will understand your beauty products better. You will be able to apply your makeup with ease and have confidence in fully understanding what is in your makeup bag! 

Here is what you learn:
Makeup terminology like what is a BB Cream, what is a serum foundation, what does an eye primer do and more

You will learn how to use your makeup brushes and what makeup brush is best for the job!

You will learn how to care for your Makeup Brushes

You will learn how to curl your eye lashes
This course includes:
Written tutorials
Detailed written instructions
Over 13 mini video tutorials 

FAQ
I get so confused when it comes to makeup, can I re-watch the video tutorials?
Yes! You can watch the videos as many times as you like!

Can I participate if I am not in my 20s?
YES! This course is designed for beauty lovers regardless of your age. The advice for women up to the age of 102!
I do not know anything about makeup. Is this a good place to start?
Absolutely, this course will set you up to be a beauty lover for life!
What can I expect for the course?
A detailed, simple to follow, step by step guide makeup terminology and how to use makeup tools.
Will I need to buy new makeup?
Only if you want to! Nina believes in using what you already have so providing its still within its use date then you should use it.
Will I need to buy expensive makeup?
Absolutely not! Nina IS NOT affiliated with any particular brand, so this course is full of advice and recommendations about makeup and skincare that works regardless of the price!

Available in days

days after you enroll

Mastering Makeup Tools and Terms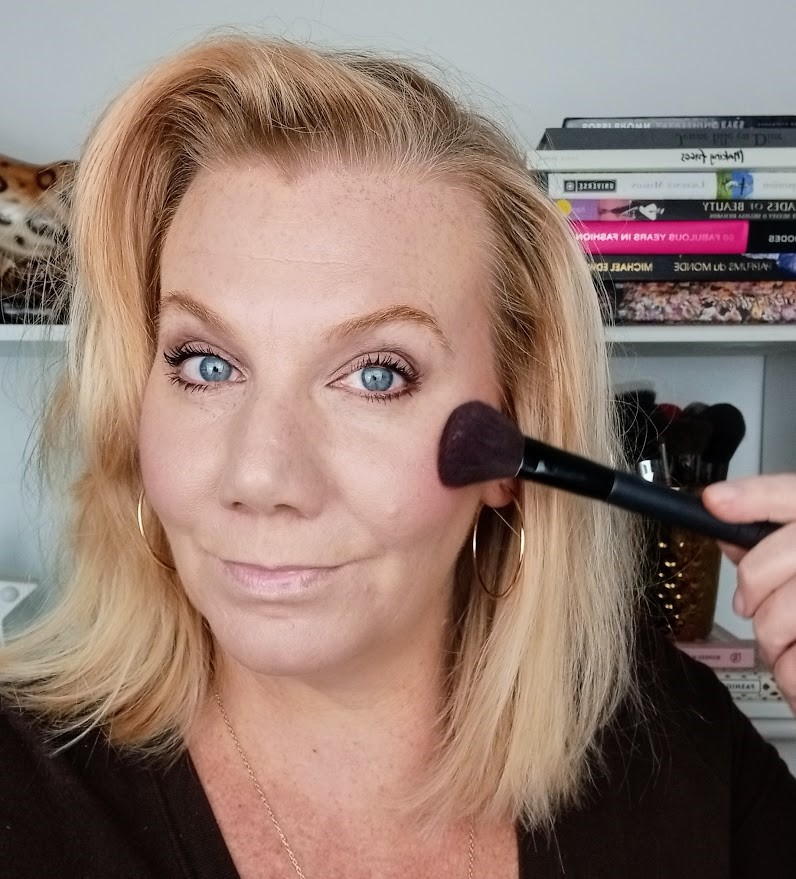 Master Your
Makeup Brushes

Learn how to use your makeup brushes and choose the correct brush for your makeup needs! Care for your makeup brushes so they will last a lifetime!


Master the Makeup Terminology

Learn the different makeup in terms and identify the different makeup products! Take control of your makeup shopping experience because you will know what to look for on beauty counters!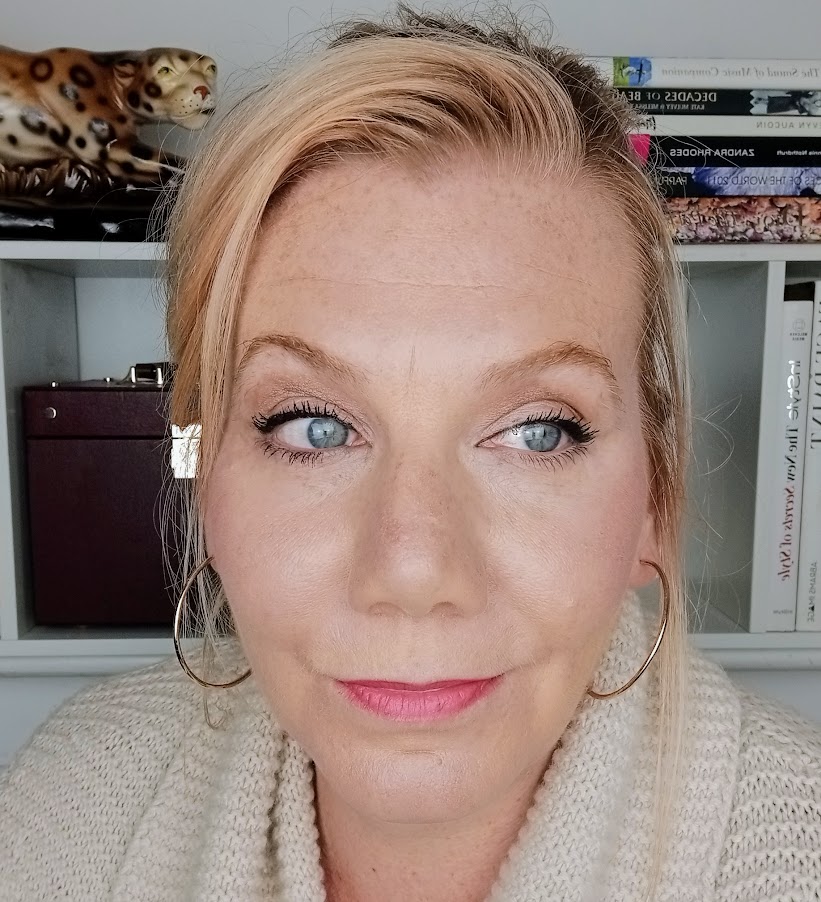 Learn the Foundations for Fabulous Makeup

Learning the key terminology and how to use and care for your makeup brushes are key skills to up your makeup game! Create gorgeous looks and gain confidence when makeup shopping!