The Essential Guide to Makeup






The Essential Guide to Makeup

I work with thousands of women online and in person who want to look in the mirror and feel beautiful. We feel empowered when we look in the mirror and like what we see. Knowing we look great makes us feel good inside and out. There is a strong link between how we look and how we feel, and when we look good, we feel good. I have seen thousands of women instantly change the way they feel about themselves, they feel beautiful, they walk taller, they're confident and they feel good about themselves when they use products they love and apply makeup that looks great! I LOVE helping women look and feel their best. It is the best part of my job. Let me help you! 
Nina Westbury is a beauty and makeup-obsessed Professional Makeup Artist. Nina wanted to create a course dedicated to answering the many questions she has received about makeup and beauty throughout a career spanning over 20 years. Nina created the Essential Guide to Makeup so that women could learn about makeup and beauty at home, helping them create simple makeup looks to show off their best features using readily available products. Nina's goal is to teach women how to apply makeup, what colours will suit them, and what products will work best for them personally, regardless of budget. Through this course, women can educate themselves on makeup and beauty techniques that would suit them best, all at their own pace. Nina knows how powerful makeup is for a woman's self esteem, and hopes that this course will give you the confidence to use makeup in a way that suits you best. 
"I want to help as many women as possible feel AMAZING when they put makeup on! Working with women this way is what I was born to do and its pretty powerful for me and the ladies I help!"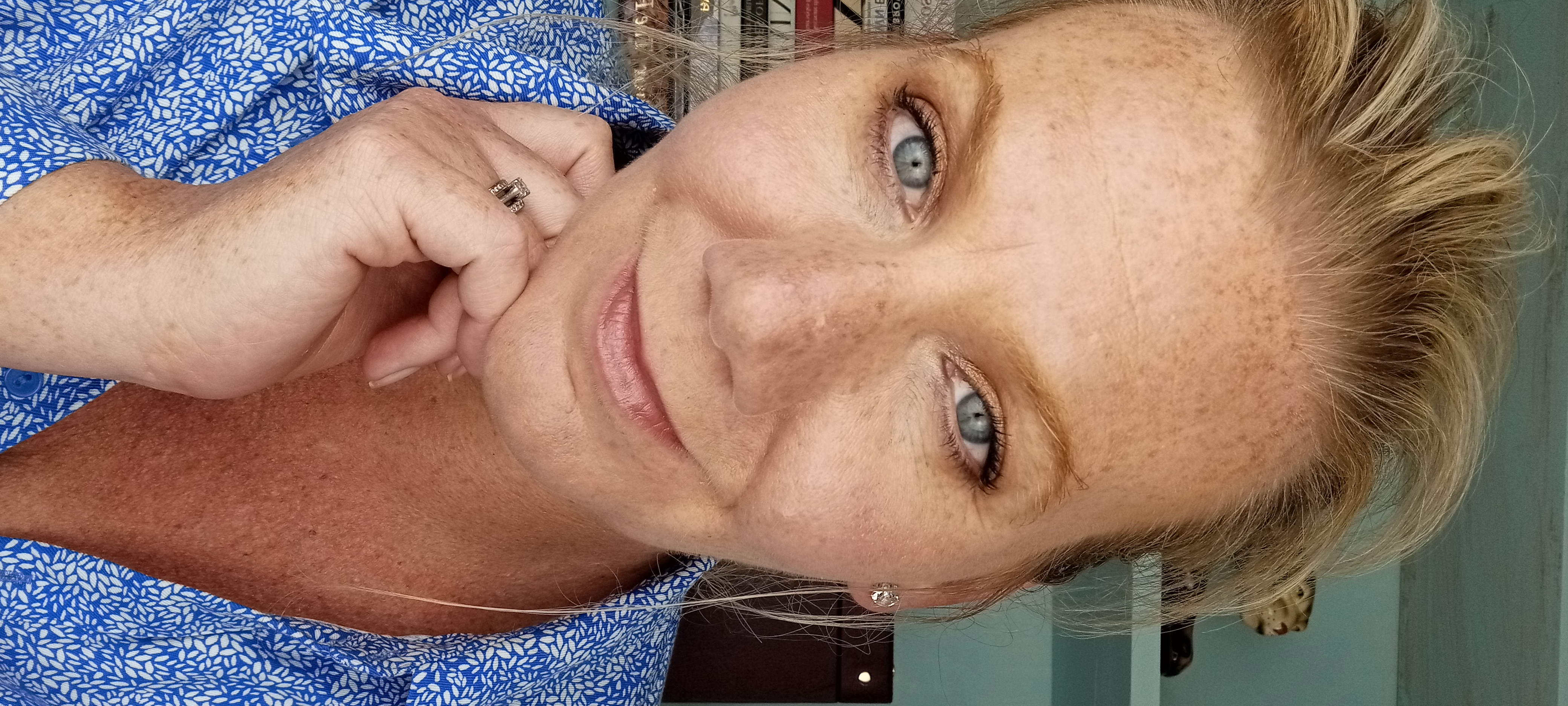 Learn How to Care for your Makeup Brushes helping them last forever
Learn How to Use your Makeup Brushes. Makeup can be applied effortlessly when you are using the correct brushes!
Learn How to Identify Your Skin Type
Understand the Areas of Your Face relating to Makeup
Build a reliable Day Time Skincare Routine
Get a better understanding of Makeup Primer and if you need to use one.
Learn how to Apply Foundation such as Liquid Foundation, Stick Foundation and Powder Foundation
Gain an expert understanding of Concealer Formulations
Be able to Pick and Choose the Correct Shade of Concealer
Gain knowledge in Applying Under Eye Concealer as well as Face Concealer
Learn How to Apply Bronzing Powders
Learn How to Apply Blush
Learn How to Apply Contour
Learn How to Apply Highlighter
Gain Knowledge in Eye Basics like Eyeshadow and Eye Shapes
Learn if you need an Eye Primer and How to Apply it
Be able to create eye makeup such as Elegant, Smoky, Easy Eyes
Learn how to Bring Out Your Eye Colour! I share my Top Tips choosing colours for Blue, Green, Brown, Hazel, Grey, Violet, and Amber Eyes.
You will learn all the techniques for being a Master at Brows
You will have gain understanding in Mascara Formulations
You will be able to understand what Mascara Brush Shape to Choose to suit your needs and lashes
Receive my top tips in Curling Your Eyelashes
Become a pro at Apply False Lashes
Understand Eye Lining Products such as Powder, Pencil, Liquid, Felt, Cake, and Gels
Master Eye Lining Techniques such as Tight Lining, Cat Eye and Dramatic Eye
Understand Lip Colour
Choosing Lipstick Shades
Choosing Lipstick Textures
Apply Lip Products easily such as Lipstick, Lip Gloss, Liquid Lipsticks, Lip Balms, and Lip Liners
Create the best Evening Skincare Routine
Plus Learn Timeless Elegant Makeup Looks, Professional Makeup Looks, Date Night Makeup Looks, Quick Makeup Looks and How to Look Good Online!
FAQ
I get so confused when it comes to makeup, can I re-watch the video tutorials?
Yes! You can watch the videos as many times as you like!

Can I participate if I am not in my 20s?
YES! This course is designed for beauty lovers regardless of your age. The advice for women up to the age of 102!
I do not know anything about makeup. Do I need to know anything about application or colours?
NO! What is great about makeup newbies is they will have no bad habits that Nina will need to break.
What can I expect for the course?
A detailed, simple to follow, step by step guide on how to look after your skin and create makeup looks that you will love! Nina is so passionate about helping women with their beauty routine, she has collected tips and tricks for her 23 years in the industry that she is sharing with you!
How long do I get access to the course?
Each subscription is for 12 months of access.
Will I need to buy new makeup?
Only if you want to! Nina believes in using what you already have so providing its still within its use date then you should use it. Nina always finds a way of using makeup and skincare you already have.
Will I need to buy expensive makeup?
Absolutely not! Nina IS NOT affiliated with any particular brand, so this course is full of advice and recommendations about makeup and skincare that works regardless of the price!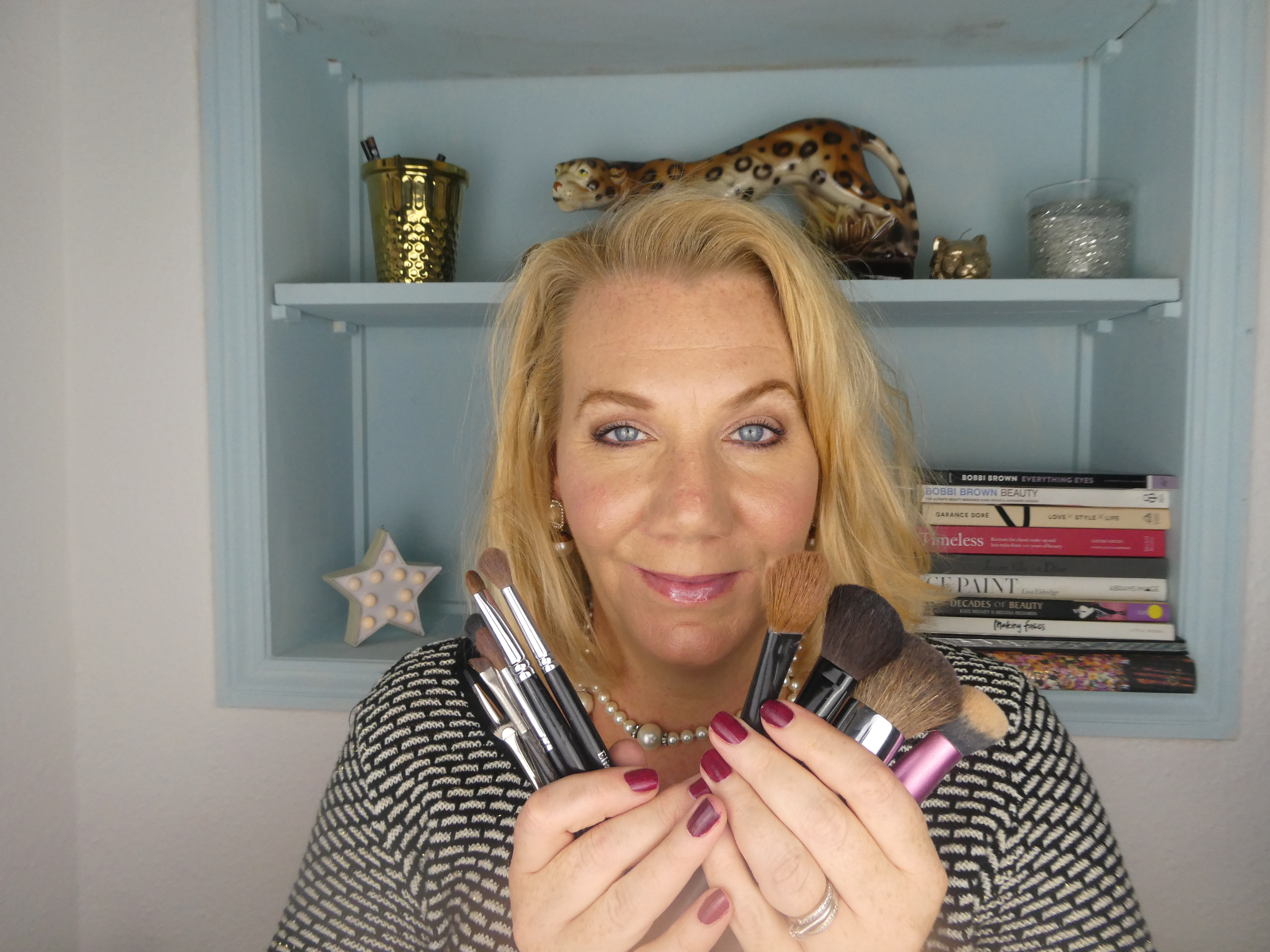 The Essential Guide to
Brushes

Ever feel like you have all these brushes and have no idea how to use them? Or maybe you feel like you have no idea what brush does what? Maybe you have too many brushes or not enough and you want to have a brush collection that you will actually use? In this lecture Nina teaches you how to use your brushes like a professional including how to hold a brush and how to care for them so they will last a life time!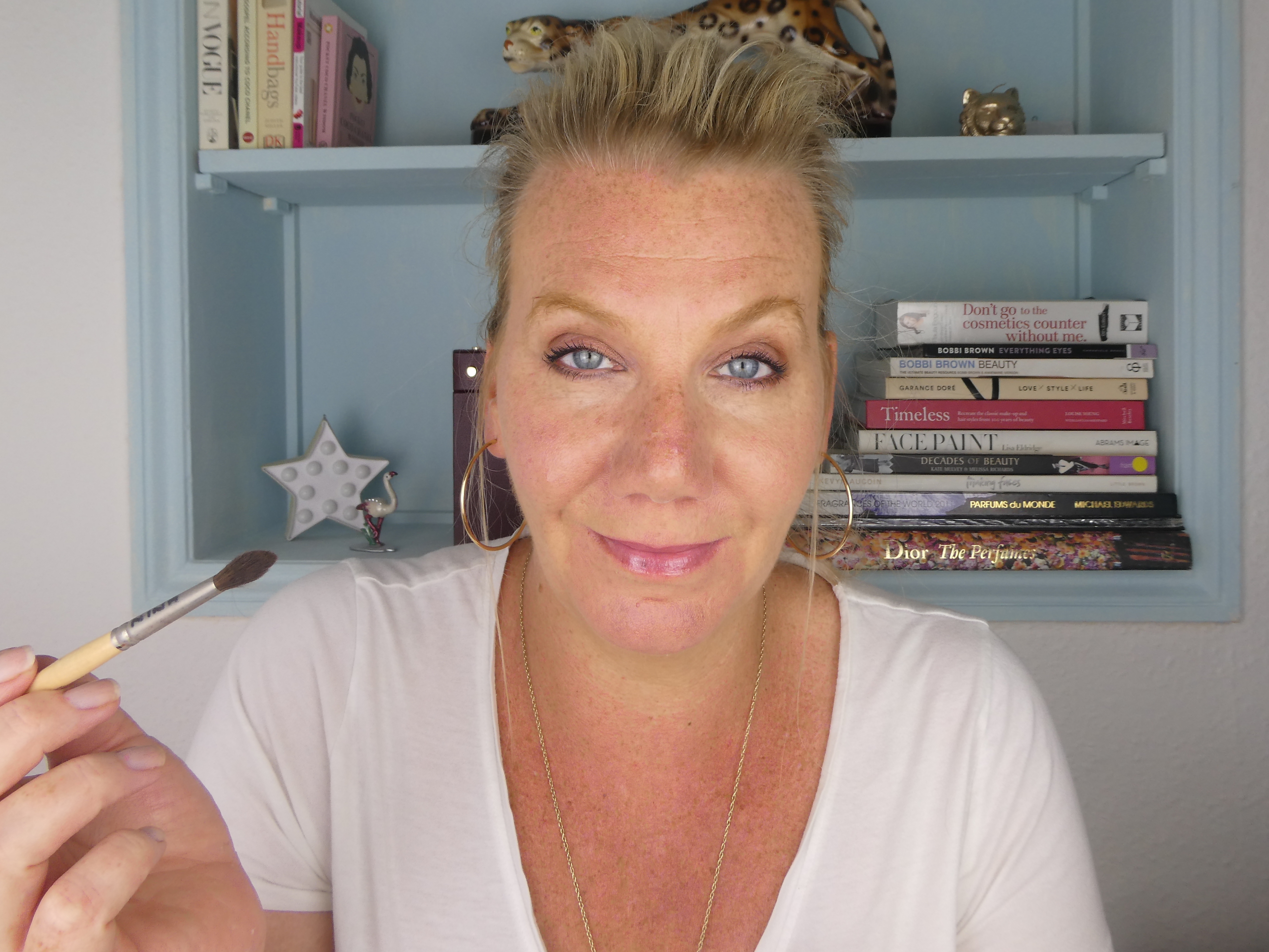 The Essential Guide to Complexion

Gain a depth of knowledge about the different types of foundation finish on the market, from cream to powder to air brushing to liquid foundation. Learn how to apply bronzer for a sun kissed glow, apply blush in the most flattering way for your face shape and what colours to choose. Follow Nina's easy professional techniques for contouring and get foundation questions answered in Nina's incredibly detailed guide to foundation.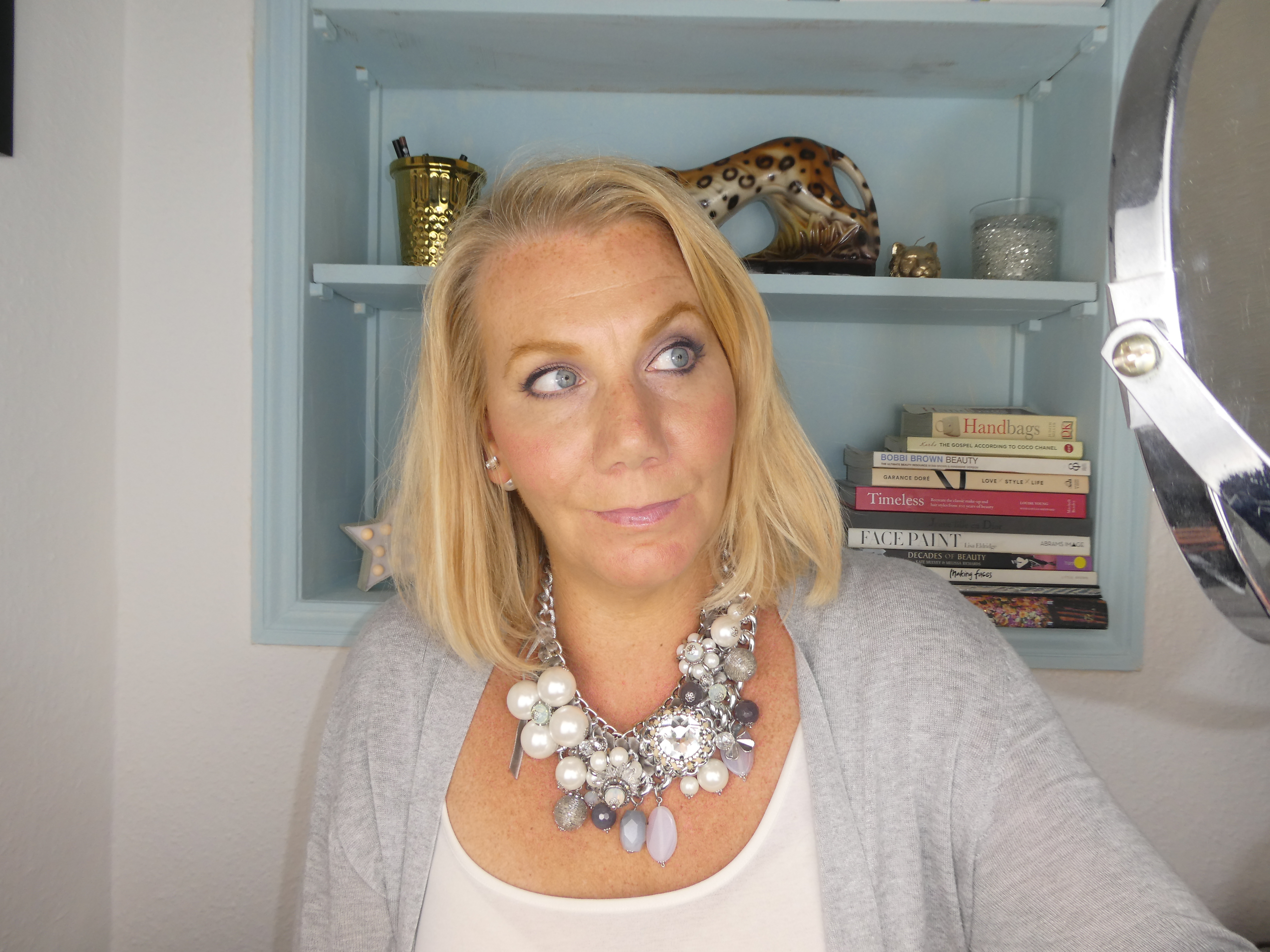 The Essential Guide to Eye Makeup

Do you want to know which colour eye shadow to choose to bring out your eyes? Do you want to learn how to apply eye liner in a simple way? Do you want to learn how to apply cream and powder eyeshadows in a easy to follow way? Do you want to learn how to apply eyeliner with a very simple technique that is so easy to follow? Nina has written this in depth makeup guide to help enhance your eyes and feel confident and look fantastic!