Your Essential Guide to Makeup Most Asked Questions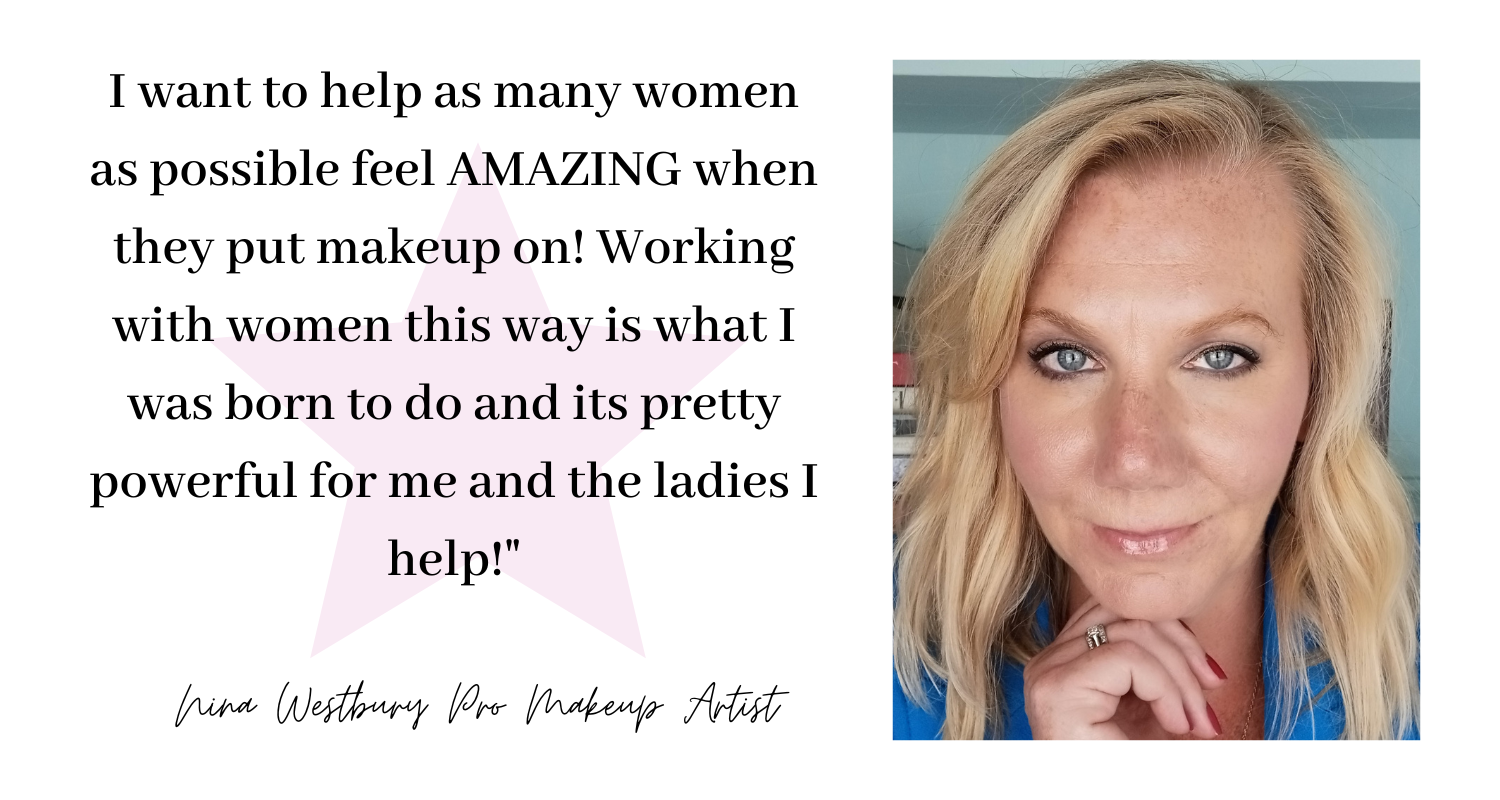 I get a lot of questions on social media about makeup for woman around the world so I thought it would be essential to add some to my course. Here is a selection of question that I have received recently.
Finding the right foundation for dry skin?
There are a few things to consider when looking for a foundation for dryer skin for example:
In my experience working for brands a lot of brands create a specific foundation for aging skin because they claim aging skin is dryer that younger skin. This is not always the case but if your skin is dry then it is worth looking at foundations for aging skin because they contain a higher element of skincare.
It is important that you address your dry skin with a good skincare routine. You may want to look at how you are cleansing your face. Do you use a soap cleanser as these can be drying or maybe your moisturiser is too thick and it's not penetrating the skin deep enough? Maybe your skin isn't hydrated enough? It may be worth switching to a more hydrating cream that isn't so thick.
You may benefit from adding a facial oil to your foundation. This will cut down the coverage but will add the moisturise.
How to create eyebrows at home?
This is a very popular question because eyebrows are such a huge trend and when you have no where to turn to about them then you search social media and there are these young people with these amazing eyebrows everywhere. These ladies may have over tweezed their brows away in their youth or may be on medication that changes them and as we age our brows become sparser.
In my experience, a brow pencil or brow pen work the best for woman who may not have the eyebrows they used to.
Use little tick movements with the pencil or pen mimicking how the hairs grow starting in the inner corner working your way along to the outer corner. Concentrate at the bottom of the brows as to much brow on the top will make you look angry or surprised.
I struggle with upper lip definition! Help me?
As we age our lips become smaller because of the localised depletion of collagen. Here are the most important things you can do to help:
Use a lip balm every single day with your morning and evening skincare routine!
Use a lip pencil to create definition with your lips
Use a sheer high shine lipstick, this will make your lips appear larger.
My foundation cracks around my nose!
The nostril area is very delicate and can dry out very easily. This is a problem for a lot of women. Here is how you fix it:
Your skin is too dry so address the problem with skincare. Use a facial oil/balm or a good moisturiser around your nose as part of your night-time skincare routine.
Use less foundation around your nostrils and apply it with a small foundation or concealer brush.
I need help finding a lipstick for aging lips.
There are a few things to try:
Matte lipsticks make lips look smaller and can dry them out so use a lipstick with a shine or semi matte finish.
Use a lip pencil and fill in your entire lip, this will help the lipstick last longer and apply a lipstick or even a lip balm on top!
My Mascara keeps breaking down and crumbling?
This is a very common complaint and there are a few reasons to why this is happening.
You are using either too much eye cream or you are putting eye cream on your eye lids! Eye creams are made of oils, oils break down mascara so if your mascara is coming into contact with your eye cream it will break down. Always apply your eye cream onto your orbital bone only. You could even give your eyelids a gently powder with setting powder or eyeshadow to absorb any access oils.
Your mascara may be too dry or old so it's breaking off. Some lengthening mascaras can do this too because the lengthening fibres within the mascara make it weaker and dryer.
How to apply foundation without it looking cakey?
If your skincare isn't moisturising enough then your foundation will appear cakey.
Your foundation is too heavy making it appear cakey.
Apply your foundation to a well moisturised face, using fingers first to distribute the foundation then buff the foundation in with a foundation brush.
How to apply false lashes?
I do go into this is greater detail in my course so it may be worth watching it again if this is something you really struggle with but in the meantime:
If is easier to apply individual lashes as a beginner as you are battling with a strip of lashes.
Use a good glue and let it breath a bit to become sticky, this is essential to applying lashes, if the glue is too slippery then the lashes will slip and slide around.
Drop the lashes onto your own lashes then push into place.
How can I wear makeup that looks natural?
You need to use the sheerest makeup and build on it, for example use a sheer serum foundation then apply concealer to areas of your face that need extra coverage. You need to apply light natural eyeshadow – even a bronzing powder on the eyes looks great for some definition and some mascara and you are good to go. This is my favourite type of makeup to wear. My mother always told me the best makeup is when people don't know you are wearing makeup!
Do I need to highlight or contour?
Simply put, no! You do not need to do anything you do not want to do. I am not keen on contouring daily as it is a lot of makeup and if you don't do it correctly then you may end up looking wonky or you have been punched. Highlighting can look lovely, and it is a lot easier to apply than a contour. Highlighting makes your skin look glowy and good and that is what we all want, we want to look good right?
I am 62 and I look tired, glow me up! I loved this comment because this is a common complaint for a lot of women whether you are 62 or 47 or 79!
Glow starts with hydration so make sure you are hydrated on the inside by drinking lots of water.
Your skincare routine plays a massive role in glow so make sure you are cleansing your skin daily with nothing that is drying, use a cleansing balm or oil. Use an acid toner on your skin to promote glow. Use light and hydrating moisturisers and use a semi matte foundation.
It is worth mentioning that you may benefit from using cream products such as a cream blush and even cream eyeshadows.
Choosing a great lipstick will also help your glow.
When do I need to exfoliate? Do I need to exfoliate daily?
Even though exfoliating with a specific graining exfoliating cleanser may be harsh on your skin though I exfoliate with one a few times a week.
You can also exfoliate with a face cloth when you remove your facial cleanser, and you can also exfoliate with an acid toner.
I believe in exfoliating in the morning, so I have a daytime glow. What is the point of exfoliating at night when you go to bed? You are almost wasting the glow.
I need help with brow shapes. What is good and what isn't? I pretend mine aren't there, so I don't need to deal with them!
This made me laugh out loud but its true, there are a lot of woman that ignore their brows because they need help!
As for the shape, it may be worth visiting your local beautician and having your brows shaped professionally. Its very quick and simple and then you can maintain them at home.
Do not use a brow stamp. One size doesn't fit all when it comes to brows.
Use a brow pencil or pen to fill in any bald spots on your brows and if you have unruly brows then you may benefit from a brow gel.
Why does my eyeliner transfer to beneath my brow?
There are a few reasons to why this is happening and this is more common than you may think.
You are using an eye cream too close to your eyelashes and the oils in the cream are breaking down the oils in the eyeliner making them transfer.
If you are using a liquid liner, it may not set quick enough and as its wet then it will transfer onto your brow bone when you open your eyes.
If you have hooded eyes, then you may find tight lining beneficial as your lashes protect your liner against your brow bone.
Complete and Continue